EUNUCHS FOR THE KINGDOM OF HEAVEN
Written by Uta Ranke-Heinemann, 1927 Republished by Doubleday in 1990.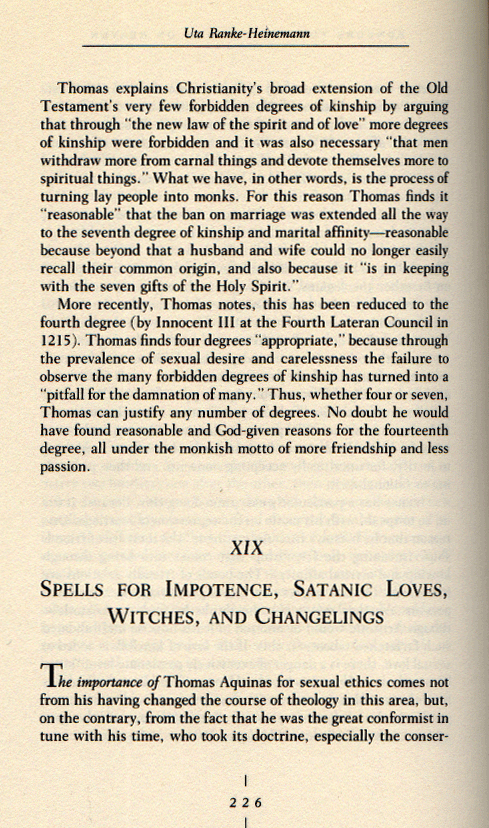 Religion had attempted to deal with the issue as it focused on sex. The ancient hypnotists worked with the animal mind and sex is one of the greater drives of the animal mind. An aspect of our contemporary relationships is informally carried with an anecdotal experience documented by THE MYSTERY WALLET.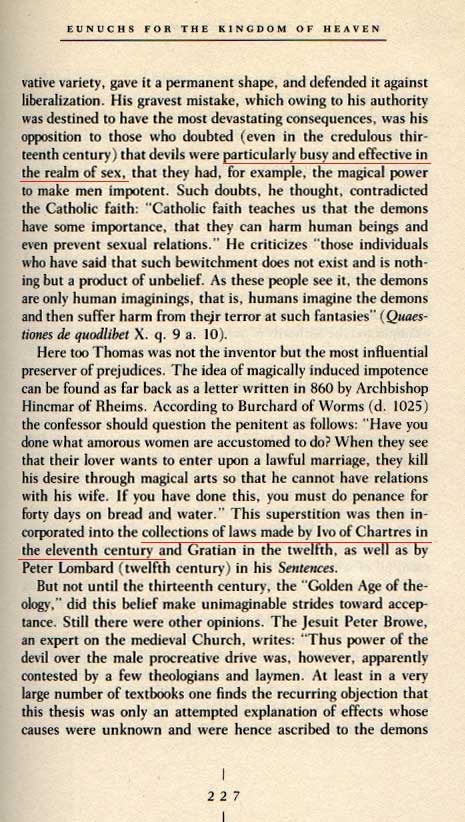 Chartres cathedral was not a Catholic church in the 11th and 12th centuries. It was a Templar cathedral.